---
PCGamer US Minecraft Server!
09-17-2013, 04:35 PM,
(This post was last modified: 09-18-2013, 01:35 PM by sleepingdragon80.)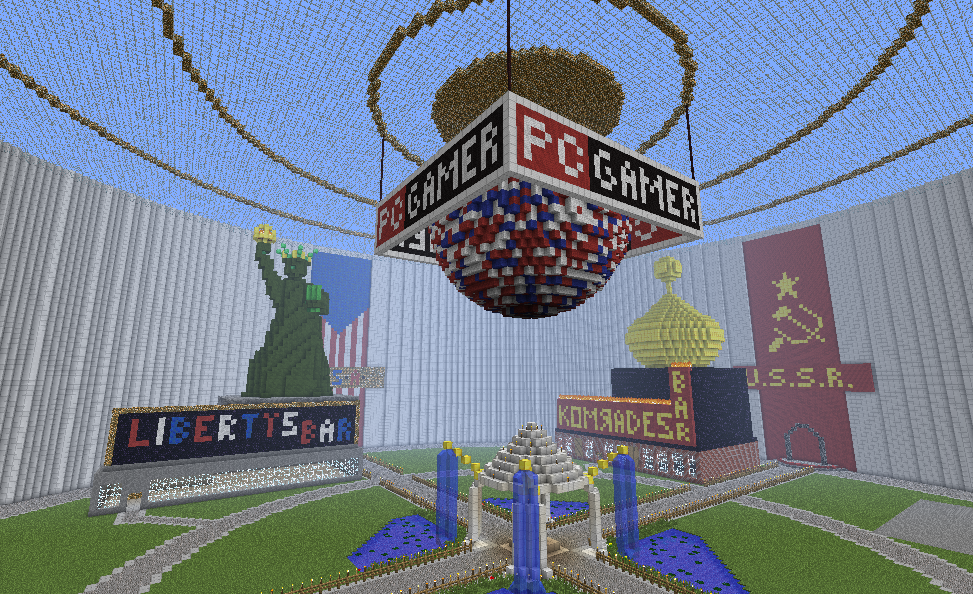 Official server of the PCGamer US magazine!
Community owned and operated, with passionate, dedicated staff and builders!
Lots of anti-grief plugins, obtainable higher rank with bonus commands, and 4 huge worlds to build in!
New website and forums!
http://pcgusmc.enjin.com/home
Join today and become a part of a fun loving, dedicated playerbase whos goal is to have the most amount of fun and build the coolest things possible
09-17-2013, 06:48 PM,
Posts: 823
Threads: 24
Joined: Apr 2012
Reputation:
39
RE: PCGamer US Minecraft Server!
Nathangorr Premium

View worlds





09-17-2013, 07:03 PM,
Hot Diggity!
09-21-2013, 10:13 PM,
Posts: 14
Threads: 5
Joined: Sep 2013
Reputation:
1
RE: PCGamer US Minecraft Server!


Auyott

Member

View worlds




I live is the U.S., but I use and play pc gamer U.K. server and like it better
09-22-2013, 03:01 AM,
doesnt matter if you live in the US or UK you can play either server. I too have played the UK one quite a few times but have some problems with how much everyone builds over and soooo close to everyone else.
Users browsing this thread: 1 Guest(s)