---
The 3-State World
12-12-2016, 12:15 PM,
(This post was last modified: 04-26-2017, 02:24 PM by Sabre43.)
Hey guys,
here I want to show you the progress of my big map project I am currently working on.
I´ve decided to take down the download, because the texture pack (made by me), which is required to play this map, has been removed by an external force.
Overview: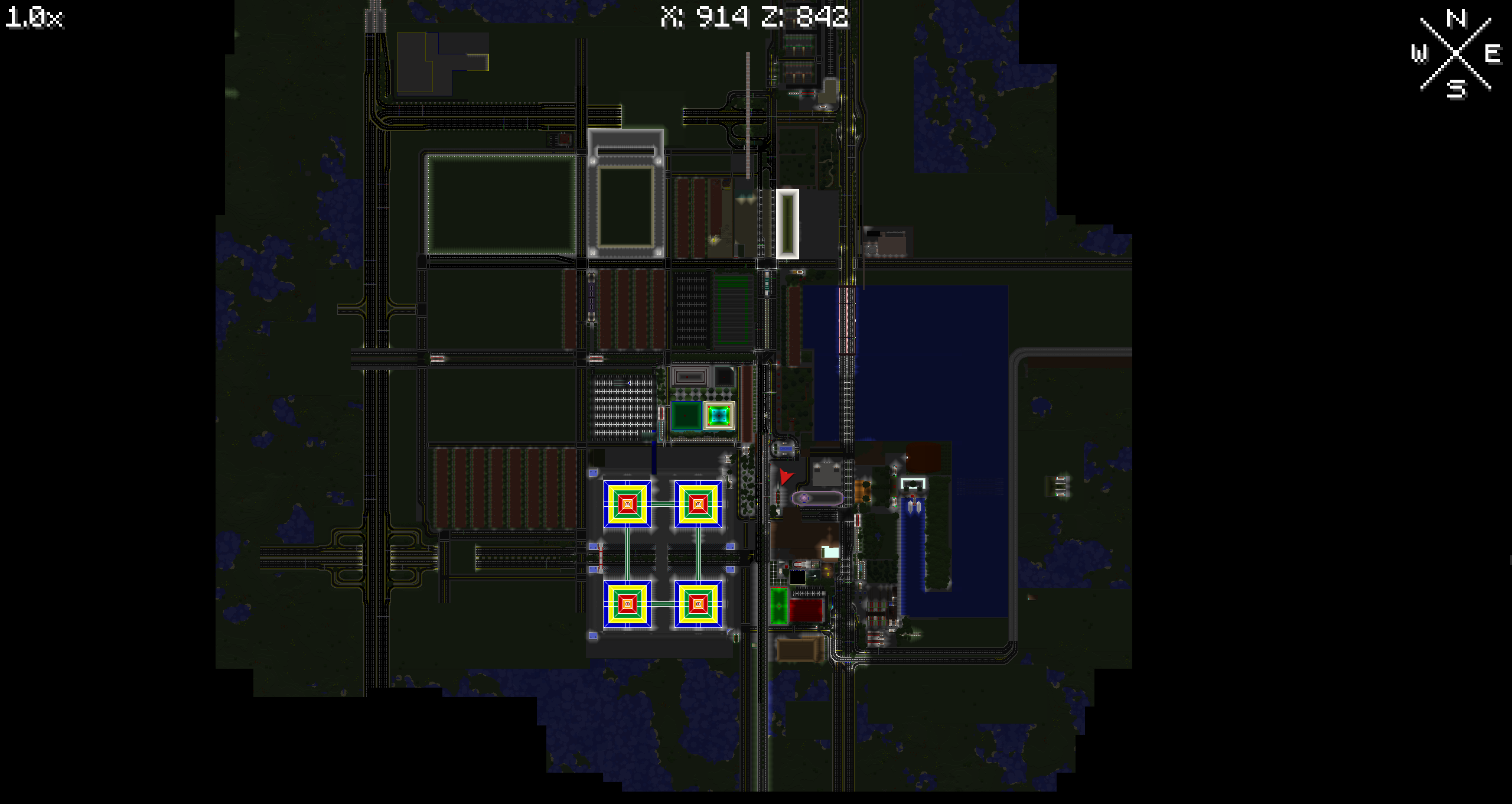 !!! Currently I am reworking big parts of Downtown, so you´ll see some brown spaces and unconnected roads in that area (around the red arrow). !!!
If that rework is finished, I will release the map as v0.2.
More pictures will come soon!
12-22-2016, 08:41 AM,
Here are some pictures:
Go shopping!
Visit the Downtown Park...
Travel by rail using the Metro...
... and discover stations like this!
Explore a huge city!
Walk along huge avenues!
Visit the arena!
Leave the city...
... and visit a little village!
More pictures are coming soon!
03-24-2017, 06:53 AM,
(This post was last modified: 03-31-2017, 07:16 AM by Sabre43.)
News for v0.2:

- New Downtown
- New villages
- Rebuilt and extended A1
- and much more...

Stay tuned! Soon I will post new pictures!
03-31-2017, 07:34 AM,
More pictures:
Users browsing this thread: 1 Guest(s)