---
Thread Rating:
Invaders Map
01-08-2017, 12:22 AM,
Posts: 1
Threads: 1
Joined: Jan 2017
Reputation:
0
Invaders Map


aussie_ghost

Wood Chopper

View worlds



Invaders
A map for 2-4 people  
By Pat_rick_87 and Aussie_Ghost
Description:
Choose to play as either an attacker or a defender. Attackers must destroy the obsidian block at the end of the sky base. Defenders must hold off the attackers as long as possible.  
Attackers: press the button on the right-hand side of the spawn point to warp to the starting area. Find the chest with equipment, put it on, then head towards the defenders base. If you die you can choose to restart at the attackers start point or, when at the spawn point, locate the stairs to climb the wall and drop into the water below. This will save some time.  
Defenders: press the button on the left-hand side of spawn to warp to the automatic arrow traps and select how many to activate. Arrow traps can be activated by placing redstone between the clocks and the dispensers. Once the number of traps required has been activated press the button to warp back to spawn. Once at spawn press the start as defender button to warp to the defenders starting point. Once at the starting point enter the base and start mining to craft equipment required to defend the base.  
A tour of the map is available by pressing the take tour button found at spawn.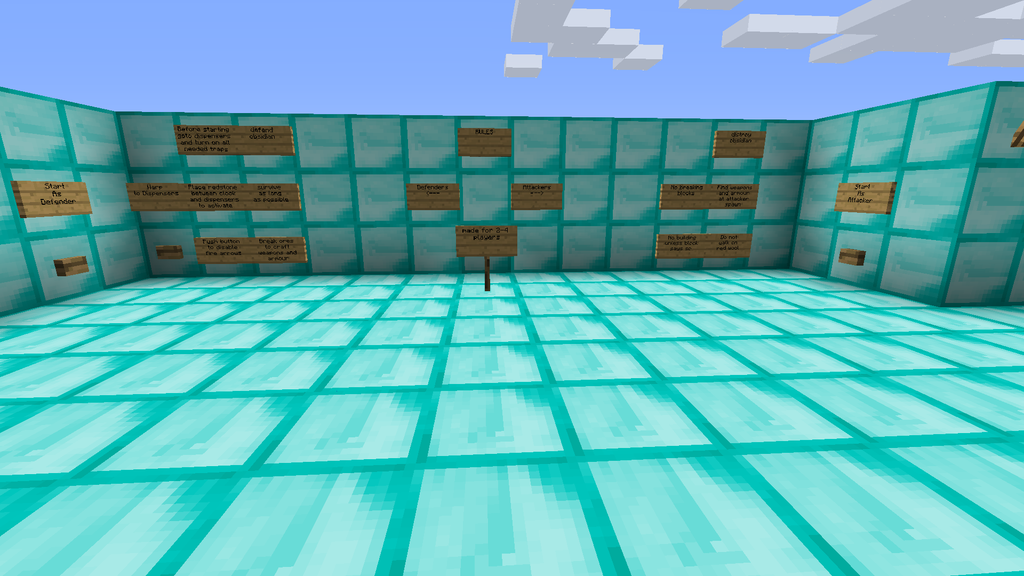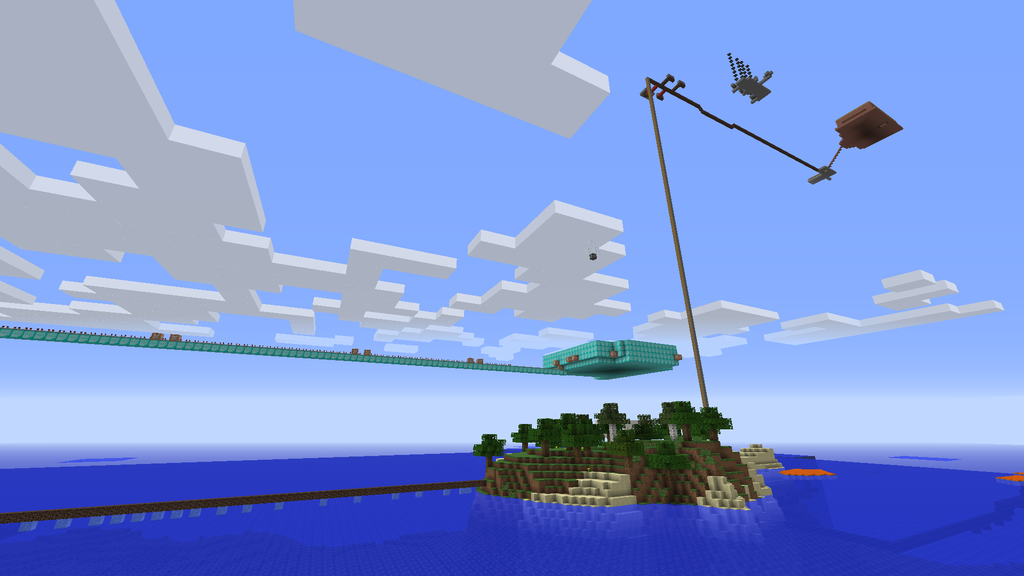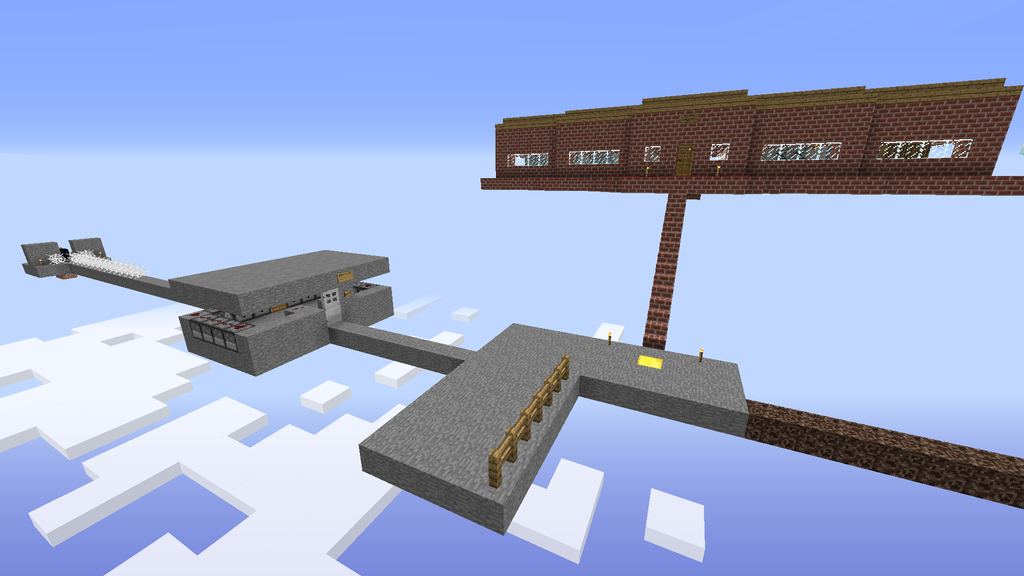 Link to map file: 
http://www.mediafire.com/file/zow5h6tv5i...vaders.zip
Compatible with version 1.7.10 and later.
This is our first ever map. Let us know what you think
Users browsing this thread: 1 Guest(s)